Review
11/14/2012
:
Ok, well, I am
still
struggling to get through this book. And I've been trying to read it for
two weeks
now...I even put the book down for a few days to read something else. Well, I looked ahead to books 3 & 4 and well, it doesnt look like it gets any better..So, when I finally do finish this book...This will be it...and as I stated on someone elses review....I feel like I am about to just
bust from boredom!
The
only
reason I went on to book 2 was because I had
hoped
it would get better..sigh...Oh, how I was
wrong
.
__________________________________
11/16/2012
Edit~FinishedHow I felt about this book
I could
not
take it any more....This book was just not for me...With some few good moments....but after those moments were over...It just drug for me...And I wish I could have found a volcano to throw the book in....
This would've been less torture!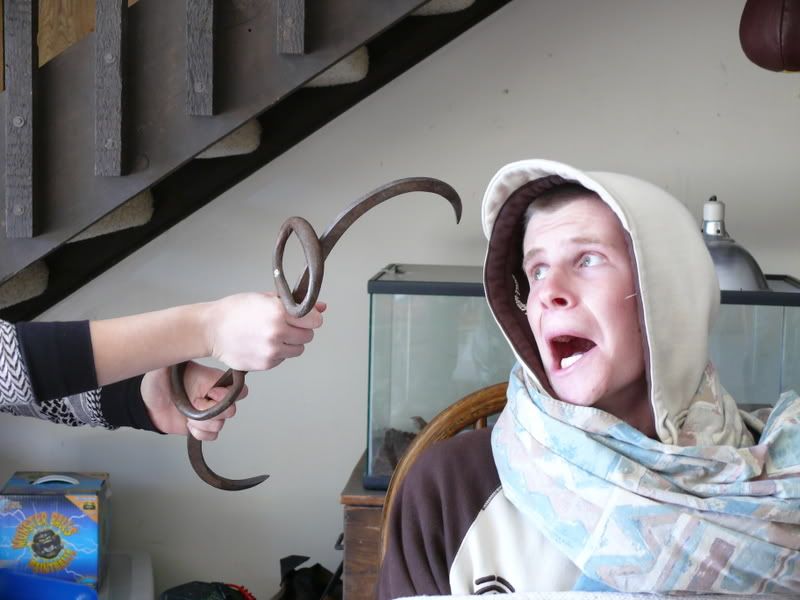 Now, I know I may get quite a bit of flack for this
personal opinion of mine
but hey...We're
all
entitled to our opinion. And
my opinion is:
This book was just not my cup of tea...

I definitely will not be continuing on in this series....


I really do feel how he looks
(Yaaayy...I Finally Learned How To Do The Pictures & Got Them Right!!! I'm getting the hang of it! The only highlight of this book!)